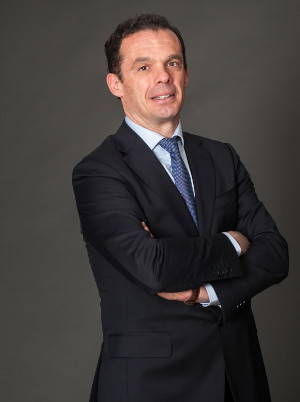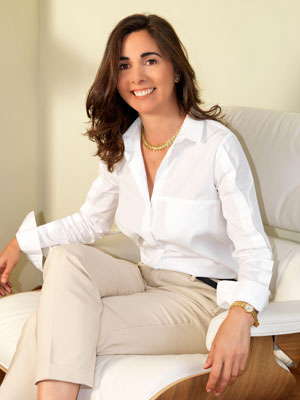 Felipe Fernandez Espejel
Felipe, as Technical Director and board member at Galöw, is responsible for the overall supervision of the company´s projects both in Spain and internationally.
Since joining Galöw in 2004 as a partner, Felipe has strengthen the company´s international project management capabilities by adding teams and professionals specialized in logistic coordination, local team management and government relations. Fruit of this strategy, Galöw is now present in nine countries and is a referent for large and medium companies seeking a reliable partner to support them with the process of opening international branches in Europe, Africa or the US.
Prior to that, Felipe acted as Country Manager for the German multinational M&W Zander Facility Management, where he was responsible for the launch of its Spanish practice. Before that, between 1999 and 2003, acting as Project Manager and Work Group Manager for Gerens Hill International, and being responsible for a team of more than 20 people, he successfully completed projects of large dimensions, including Endesa's headquarters in Madrid. From 1991 until joining Gerens Hill, Felipe acted as Production Manager at Sobrino-OHL in Galicia and the Basque Country.
Felipe Fernandez is a Civil Engineer by the Universidad Politécnica de Madrid and holds a Masters Degree in Real Estate Management by Instituto de Empresa. In the teaching field, Felipe has often collaborated as a Professor and Project Director with the Instituto de Empresa´s Project Management Module, included in its Real Estate Management Masters Degree. Felipe is fluent in English and French.
Rita Gasalla
Rita Gasalla, a professional and an entrepreneur with over 20 years of experience designing and constructing custom made professional and residential spaces, is CEO of Galöw. At Galöw, Rita chairs the Management Committee, from which she steers the company´s growth and strategy, coordinating the performance of its projects in those countries where the company has a presence: United States, Luxemburg, Morocco, Panamá, United Kingdom, Portugal, Switzerland, Andorra and Spain.
In 2013, fruit of Rita´s passion for the environment and for energy-efficient architecture and design, she founded Verve A&D. Verve, which Rita created together with a local partner and investor, is headquartered in Palo Alto, California. The company´s stated mission is to lead the design of highly energy efficient residential and work spaces by incorporating natural materials into its projects.
Born to a family of industrialists, Rita is an advocate for women rights. Rita is currently the President of the Madrid Branch of Ellevate, a professional women community created to advance women rights, and has recently been granted a scholarship to join Rafael del Pino Foundation´s Women Leadership Program together with some of Spain´s leading business women.
Rita is an Architect by the School of Architecture of Universidad Politécnica de Madrid. She has completed postgraduate studies in City Planning at Escola Galega de Administraciones Públicas, and in Facility Management at Universidad de A Coruña. Gasalla, an award-winning Architect, has been recognized with the First Prize in government sponsored award competitions for the design and construction of public transportation hubs in Cedeira and Ribadeo and a public parking in Coruña. Rita speaks Spanish, German and English.